News Hub
Amazon data centre VP Chris Vonderhaar abruptly departs company
Written by Stuart Crowley Thu 1 Jun 2023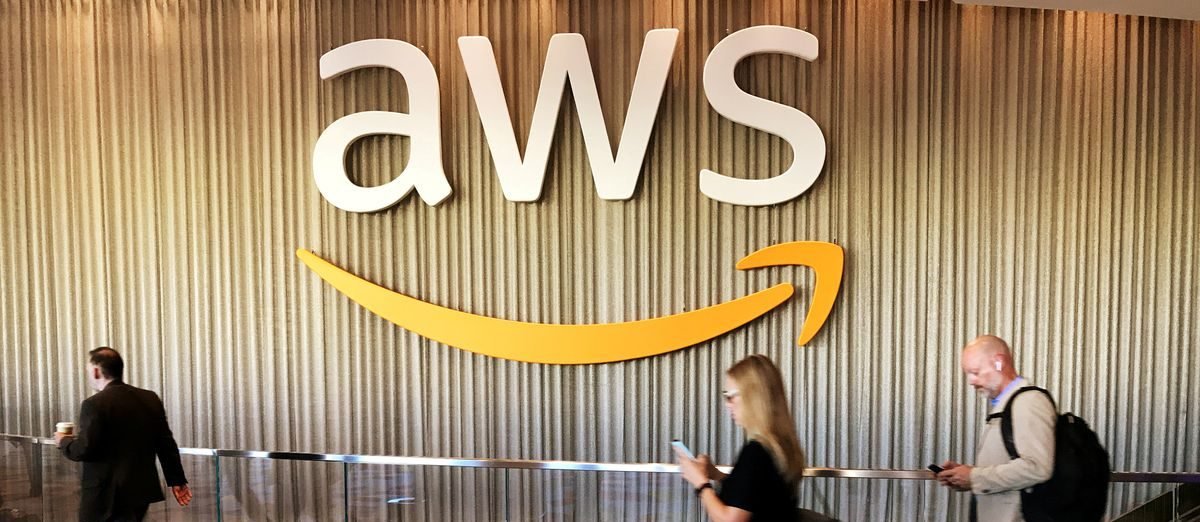 With little explanation, Amazon Web Services' Vice President of Data Center Community has departed the company. Chris Vonderhaar oversaw the design, planning, construction, and operations of the AWS global data centre fleet.
His departure became apparent after his name was found missing from the company's internal corporate directory. Amazon has since confirmed Vonderhaar's departure following an inquiry made by GeekWire, but did not address any further questions regarding the circumstances of his departure or possible replacement.
Amy Nelson, a Seattle entrepreneur, also broke the news of Vonderhaar's departure on TikTok after receiving an anonymous tip. Her husband is Carleton Nelson, a former AWS real estate manager who is being sued by Amazon in a dispute over a number of data center real estate deals.
Chris Vonderhaar spent almost 13 years at AWS, starting as a Director for Infrastructure Planning and Product Management. More recently as Vice President of Data Center Community, Vonderhaar was responsible for business development and procurement of utility connections, the AWS renewable energy portfolio, as well as the company's sustainability teams.
Amazon's sustainability strategy is a key pillar for the company, as it aims to switch all operations to renewable energy by 2025.
> Read more: AWS replaces diesel with vegetable oil for data centre backup generators
Hungry for more tech news?
Sign up for your weekly tech briefings!
Written by Stuart Crowley Thu 1 Jun 2023
---