News Hub
AdaniConneX plans to add 1,000 MW to India footprint
Written by Nicole Cappella Thu 1 Sep 2022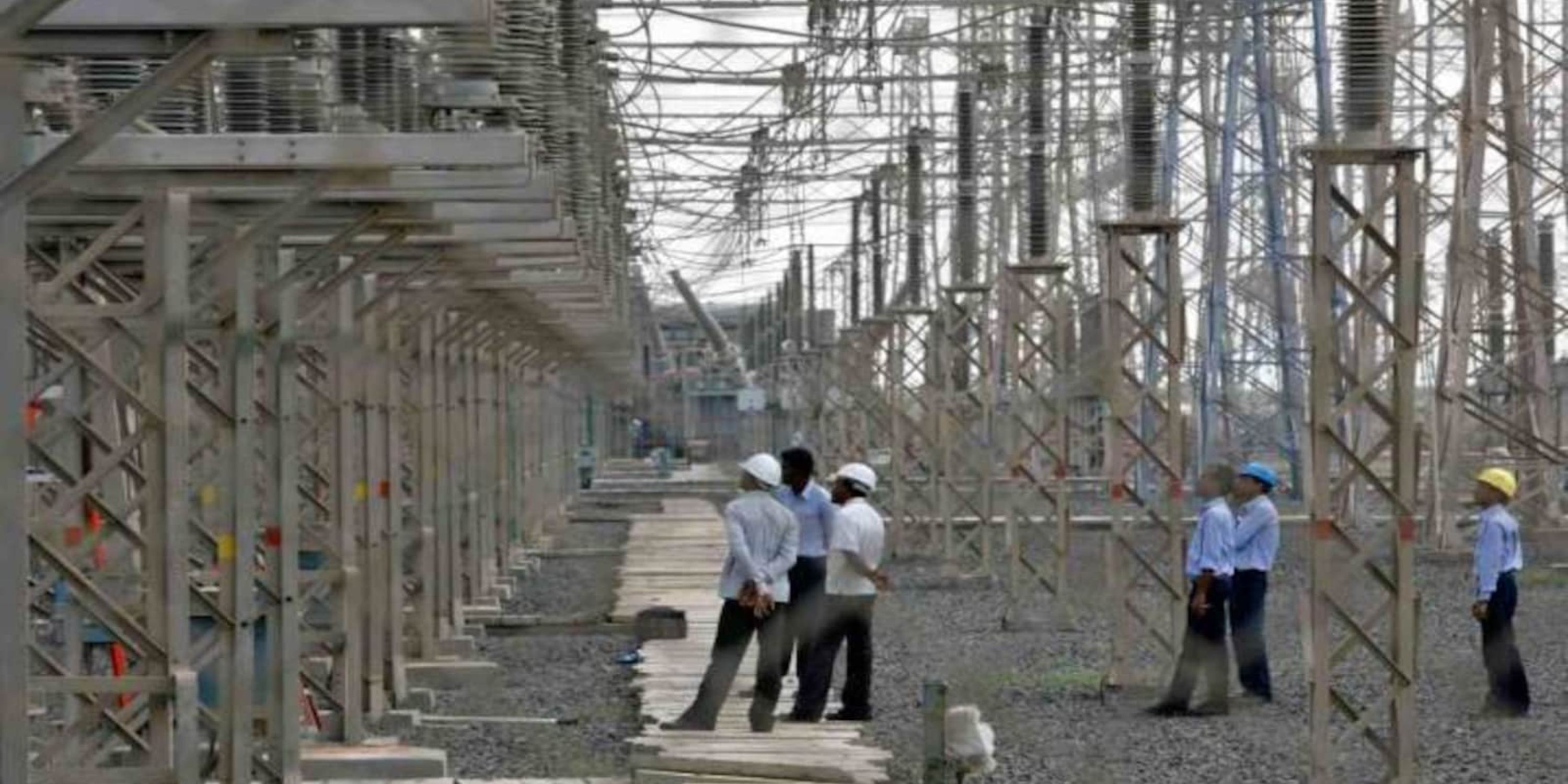 AdaniConneX, the data centre division of India's Adani Group, announced a plan to add 1,000 MW to their data centre footprint in India over the next 10 years. When executed, this will quadruple the company's capacity, which currently stands at approximately 250 MW deployed and in development, according to the company's website.
At this time, there are 138 data centres in India, providing 737 MW capacity. The AdaniConneX strategy, when executed, will add significantly to the available space and services for businesses across the country.
Sanjay Bhutani, Senior VP and Head of Data Centre Business for AdaniConneX, provided insight into the company's strategy at the CIO and Leader Conference for 9.9 Group. He said that the first seven data centres will be located in Delhi, Mumbai, Chennai, Hyderabad, Bengaluru and Pune.
These data centres will be constructed over the next three years and have a combined capacity of 450MW; while the remainder – 550 MW – will be spread throughout data centres in smaller cities, Tier-2 and Tier-3 markets.
Bhutani pointed out that undersea cable is important to data centre connectivity, and that Mumbai and Chennai are the only locations connected to undersea cable at this time. "We are unlocking that by bringing in a cable to the southern part of the country, the eastern part of the country and the central part of the country," he said.
Regulatory support from governmental initiatives like the National eGovernance Plan and the Digital Industry Initiative are helping businesses like AdaniConneX become more efficient and agile.
Bhutani spoke about the effect of governmental support, noting, "Government also came out with a lot of policies which are actually helping the nation grow at a faster pace, creating a common infrastructure which can be used by all of us."
AdaniConneX was created in 2021 as a joint venture between Adani Enterprises and data centre group EdgeConneX. The new company was intended to leverage the complementary expertise and capabilities of the two companies, and invest in infrastructure to meet rapidly-growing demand throughout India. According to the announcement of the joint venture, "The partnership will leverage Adani's expertise in full-stack energy management, renewable power and real estate development, as well as its experience in building and managing large infrastructure projects throughout India."
Written by Nicole Cappella Thu 1 Sep 2022
Tags:
Asia
business
government
infrastructure
---