Knowledge Hub
Whitepaper
Socomec Application Guide: Solutions for Power, Control, Safety & Energy Efficiency
Tue 2 Oct 2018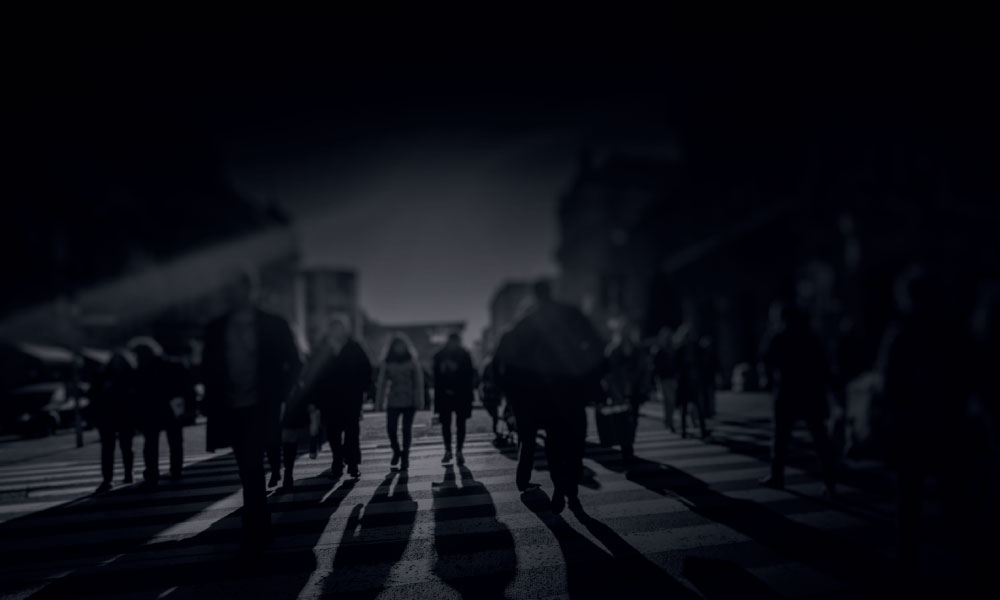 Please fill out your details below to download this whitepaper:
Socomec, ahead of its participation at Data Centre World 2019, has released a comprehensive application guide providing advice on power, control, safety and energy efficiency for low voltage applications.
The guide contains detailed sections on; Low Voltage distribution, overload currents, short circuit currents, direct and indirect contact, voltage drops, switching and isolating devices, UL and NEMA specifications, fuse protection, control and energy management, industrial communication networks, electrical measurement, digital protection of networks, differential protection, insulation monitoring, overvoltage limitor, surge protective devices, reactive energy compensation, enclosures and busbars.
Download this go-to guide today for all of your low voltage queries, whether you're calculating capacitor power, protecting against transient overvoltages, or measuring electric variables, Socomec's publication is a must.
Sponsored by:
---