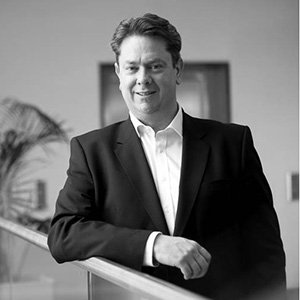 Jason O'Conaill
Client Partner - International Markets at Infinity SDC
About
Jason is responsible for driving new business opportunities from international companies looking to establish a European data centre presence. Jason's career spans 20 years in delivering major data centre, network and cloud projects into Europe and has delivered high value revenue streams in international data centre and cloud environments.
He is a frequent speaker at Cloud and Data Centre conferences – most recently in San Francisco, Chicago and Washington DC. Jason has consulted with many Fortune 500 companies in the area of European Data Centre adoption and site selection.
Prior to joining Infinity Jason headed up the cloud and data centre business at eircom and Interxion in Dublin.
Jason has consulted with Government and industry analysts on Network and Data Centre matters.
Publications from The Stack archive