Hortonworks
Data Analytics
Global Headquarters
5470 Great America Pkwy
Santa Clara
California
94043
US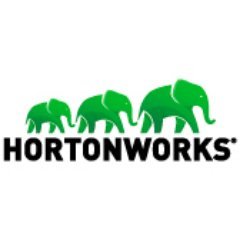 About
Hortonworks is an industry leading innovator that creates, distributes and supports enterprise-ready open data platforms and modern data applications that deliver actionable intelligence from all data: data-in-motion and data-at-rest.
Hortonworks is focused on driving innovation in open source communities such as Apache Hadoop, NiFi and Spark.
Along with its 1,600+ partners, Hortonworks provides the expertise, training and services that allow customers to unlock transformational value for their organizations across any line of business.